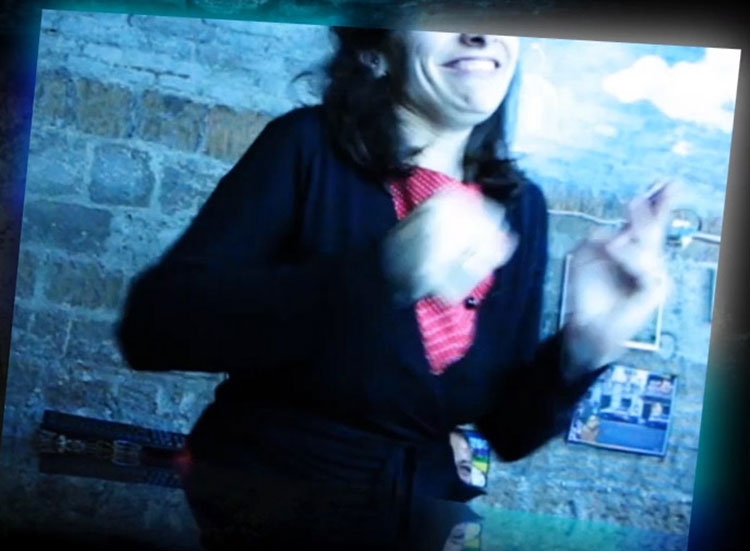 Interactive installation
PUPPETZ STEP
Puppetz Step is an interactive step connected to Arduino. Running on the step you can control a Flash animation and make your inner Puppet run with you.
INFO
Puppetz Step has been realized for Crack! Fumetti Dirompenti, Festival of Indipendent Comics and Illustrations, 2012 edition.
HOW
Puppetz Step is made of plastic panels, aluminium foils, sponge, pressure sensors, Arduino and Flash.